Instant Deployment and Easy Customization

Our VPS Hosting Servers are instantly launched. There is no waiting time to get your web applications online and start producing immediate results.

Deployed with 100% SSD storage, 2.60+ GHz of CPU cores, and 1 Gbps of network ports as standard, you will find peak performance driving your applications.

With years in hosting & data center experience, you're in safe hands. VelociHOST is here for you around the clock, dedicated to serving you with prompt ticket resolution.

Our Client Area gives you full control over your server's resources. You can upgrade hardware specifications or change your order at any time.
Instant Deployment and Flexible Scalability.
Full root access and easy customization
VPS Servers allow complete root access and delivers a performance balance between shared hosting and Dedicated Servers. Also, virtual machines have the advantage to be instantly launched or re-installed and provide a high degree of customization.
Our Miami and New York Data Centers enables our VPS Servers to be deployed from strategic geographic locations that allows the best connectivity to Europe, Latin America, the Caribbean and U.S. East coast.
We are a Reliable VPS Hosting Provider you can trust
Backed by our amazing 24x7 customer service and technical support
Instant Launch of any VPS Server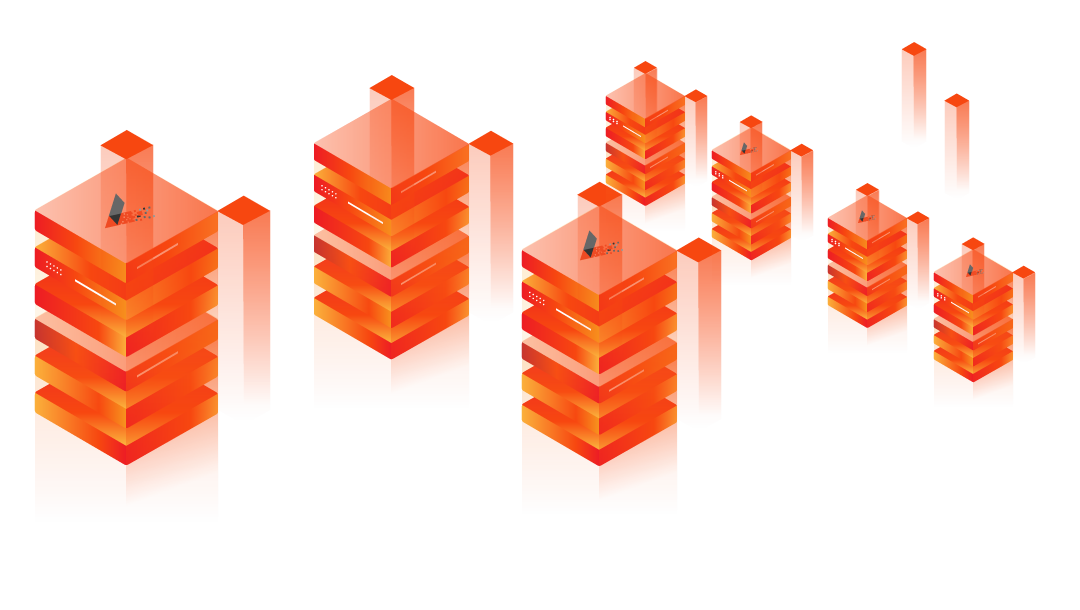 Our premier Data Centers are located in strategic geographic facilities in Miami and New York City which allows our Cloud Hosting solutions to provide the best connectivity to U.S. East Coast, Latin America and Europe. Every server is connected to our blend of Tier-1 Internet Providers and have direct access to the FL-IX and NYIIX Internet Exchange Points.
VPS Hosting Features and Services
Every VPS Server includes a comprehensive set of features and services at no additional cost, optimizing your total cost of operations.
Predictable, pay-as-you-go pricing
With fixed and affordable pricing you never have to worry about your monthly bill. Pay for what you use, and scale your VPS Server up on demand.