World Class Hosting Services
VelociHOST was founded in 2013 and has become a leading cloud hosting solutions provider based in Miami, FL USA. Our wide range of compute and cloud hosting solutions are reflected on our vast selection of Bare Metal Dedicated Servers, Virtual Private Server Hosting and GPU Bare Metal Servers with the best latency to Europe, Latin America, the Caribbean and U.S. East Coast.
Our world-class Data Center located in Miami, FL USA is strategically positioned to deliver low-latency, cost-effective, highly reliable cloud hosting solutions that are backed by excellent bilingual (English / Spanish) customer service & technical support. We achieve this through resilient high-performance computing and network infrastructure.

Our Hosting Solutions provide maximum flexibility to deploy your servers. Host your applications on a VPS server or on a custom Bare Metal Dedicated Server.

Powered by Premier Data Centers, diverse TIER-1 and route-optimized network, dual power supplies, and extensive peering ecosystem for every server.

15 Minute Average Ticket Response Time. Help is only minutes away. You can contact us via email, live chat or send us a ticket via the Client Portal.

Our Windows and Linux servers gives you full control over the customization of your server's hardware and software via administrator and root access.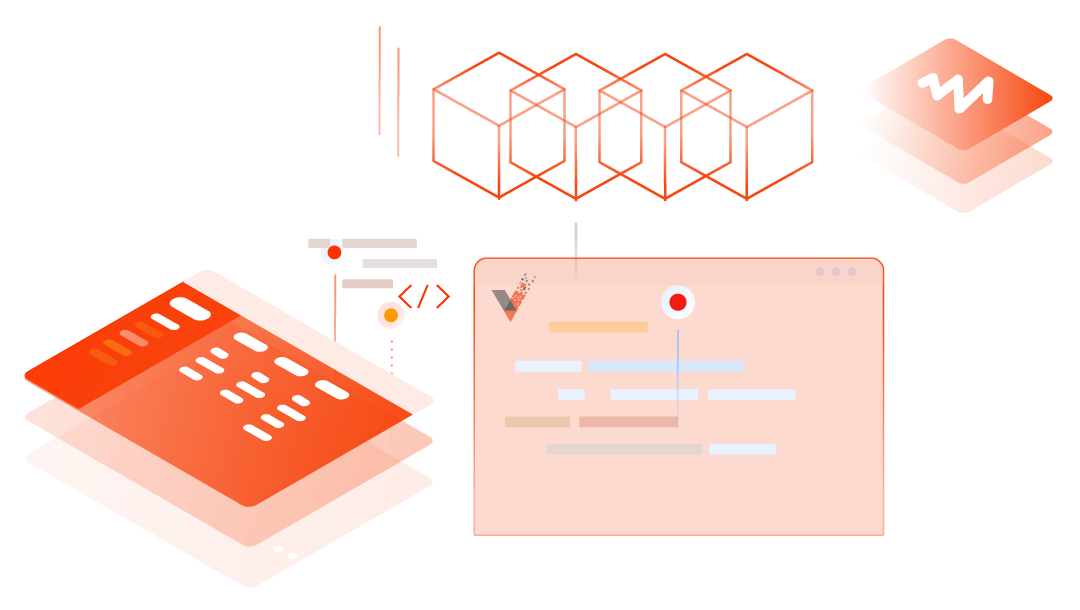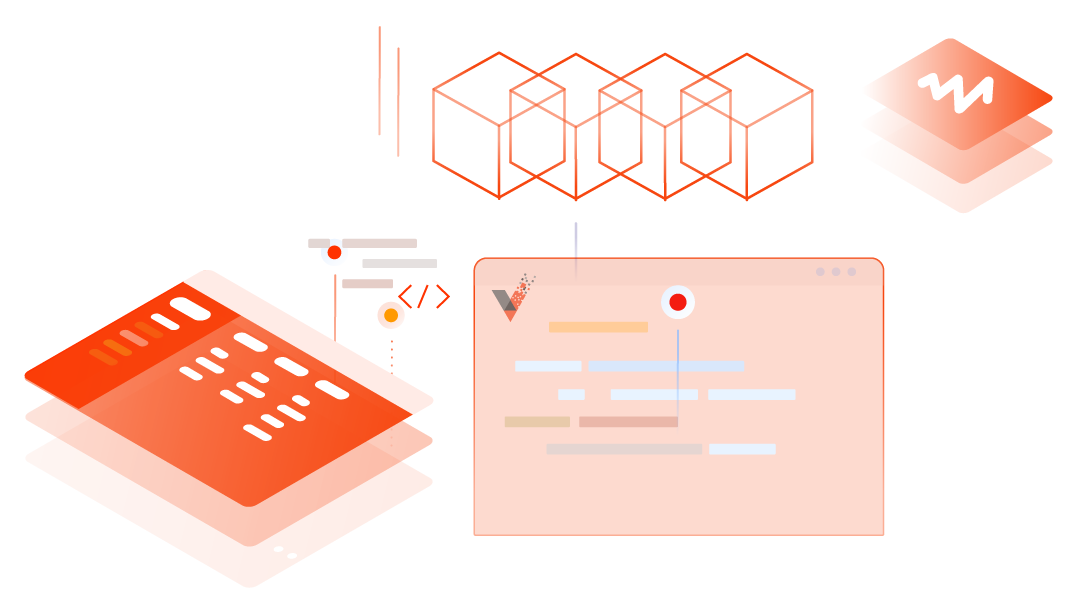 Unprecedented Fast Connectivity.
With our strategically positioned Miami Data Center we provide a rich customers ecosystem with direct connectivity to a variety of network and cloud service providers, content delivery networks (CDNs) and enterprises around the world.
VelociHOST offers direct connectivity to leading network service providers like Telia Carrier, Cogent, GTT, Hurricane Electric and 190+ direct peering connections through leading Internet Exchange Points such as the FL-IX. We provide access and reduced latency to key markets in Europe, U.S. Eastern Seaboard, Central and South America.
We are a Reliable Hosting Provider you can trust
Our focus is to deliver enterprise-grade cloud hosting infrastructure at an unrivaled price, adding value through true customer service and remain flexible to meet your business' needs. VelociHOST is focused on meeting the needs of small businesses, developers, freelancers, and underserved startups that rely on trustworthy cloud computing services to achieve their success.
We offer a robust 99.9% uptime SLA with reliable, enterprise-grade compute and network infrastructure deployed in a Category 5 hurricane resistant 38,000 sq. ft. Miami Data Center. VelociHOST delivers a wide range of cloud hosting solutions for small and medium sized businesses, delivering Bare Metal Dedicated Servers, VPS Hosting and GPU Servers for High Performance Computing, Machine Learning, Artificial Intelligence, Data Analytics, and many other IT systems applications.