Gateway to Europe, Canada and South America
New York metro supports many of the world's largest companies including financial services and media firms
With a high concentration of financial and ad-tech companies, our New York data center offers a rich ecosystem of interconnection opportunity. This premium location is one of the best-connected and most scalable offerings on the U.S. East Coast, offering businesses the ability to meet their most challenging IT requirements. Our highly reliable Data Centers offer direct access to over 60 major carriers and provide 99.999% uptime.
At this facility we are also connected to the NYIIX peering exchange, one of the largest internet exchanges and peering points in the New York City metro area, presenting a scalable peering infrastructure that assures reliable, stable internet connectivity while directly connects us to hundreds of peering members that cuts route hops and allows for ultra-low latency of your data to its destination.

Data Center Infrastructure
-Redundant commercial power feeds (10mW total available). -24×7 Customer Assistance Center. -Static A and B UPS systems (up to 4700 kVA); N+1 configuration. -Six diesel-powered generators (5,625 total kva); N+1 configuration. -Eight back up battery strings.

State of the Art Security
-Designated high-level security zone by NY & NJ Police. -Outer perimeter steel fencing, infrared detectors and video. -Grounds patrolled. -Picture ID. authorized access only -Electronic Card and Biometric Security. -Closed-circuit television video surveillance.

Air Conditioning and Cooling
- Redundant air-conditioning units (N+1) in place to ensure top quality continuity and reliability. - Central monitoring for all HVAC systems. -Pre-action sprinklers for fire suppression.

Rich Connectivity
-Diverse fiber routes to/from site with diverse building entry paths. -Active connection to the New York International Internet Exchange, NYIIX. -Multiple bandwidth & IP connectivity providers. -Up to 100GigE Peering interconnection point to NYIIX available. -Main interconnection hub to Canada, Europe and U.S. Eastern Seabord.

Strict Compliance
- SSAE 16, SOC 2, PCI DSS Compliant. - Rigorous auditing standards facilitate compliance with HIPAA, SOX, GLBA and Fed Banking regulations

Comprehensive SLA
- 100% Uptime Power. - 15-minute ticket acknowledgement. - 100% Uptime Environmental Controls. - 99.99& network uptime.
We are a Reliable Hosting Provider you can trust
Backed by our amazing 24x7 customer service and technical support
World Class Data Centers​
Accelerate business performance by connecting your clients and applications closer to your customers in Europe, Canada and Northeast U.S.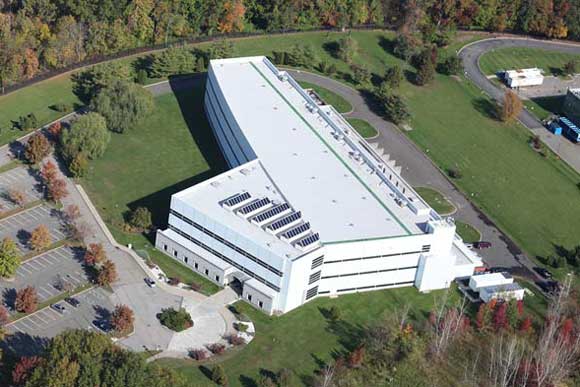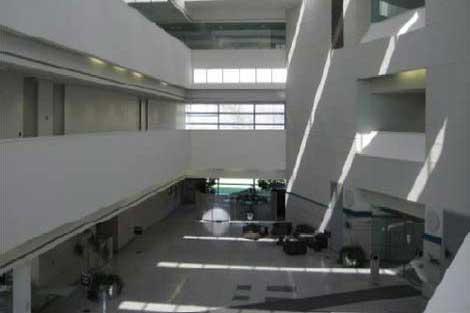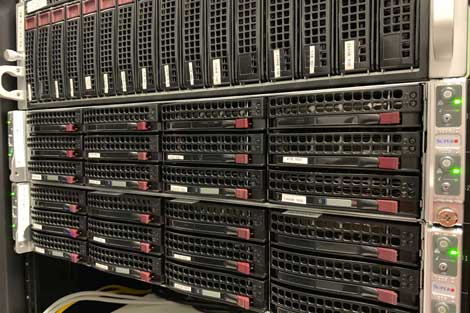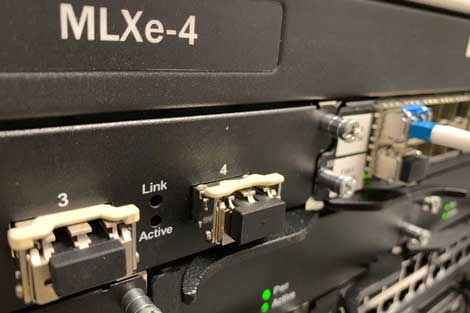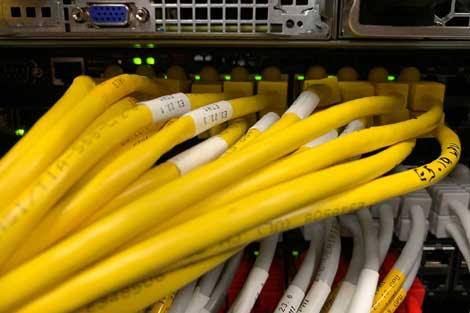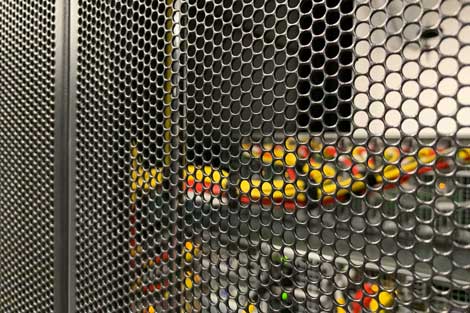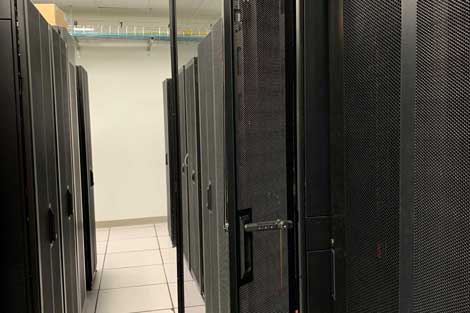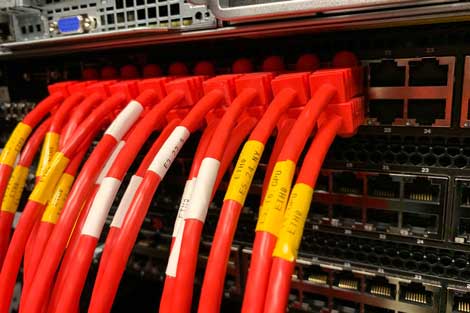 Hosting Features and Services
Every Server includes a comprehensive set of features and services at no additional cost, optimizing your total cost of operations.
Predictable, pay-as-you-go pricing
With fixed and affordable pricing you never have to worry about your monthly bill. Pay for what you use, and scale your VPS Server up on demand.